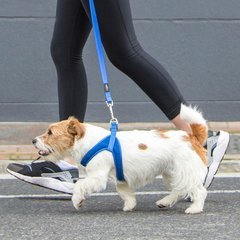 Our vision with BuyRogz is simple. 1.) Provide the best quality, style and value pet gear. 2.) Enable you and your pets to enjoy time together safely.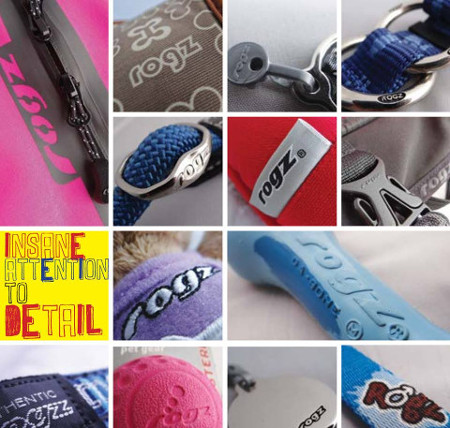 Quality: High Quality long lasting products with insane attention to detail. Delivered in simple re-cycleable packaging to reduce waste.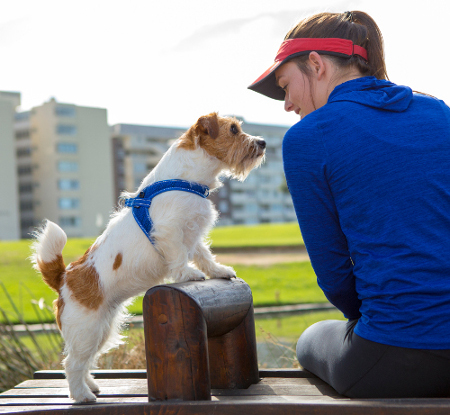 Value: Every Pet should be able to wear quality gear. That's why we price all our products fairly - giving you quality at an affordable price.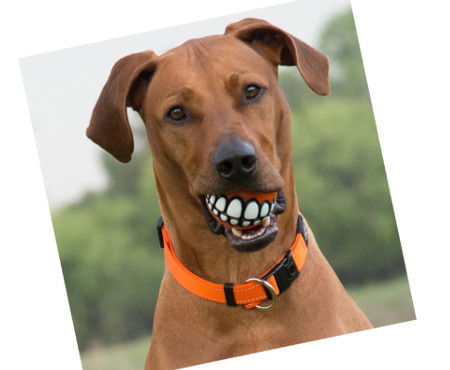 Fun: We put a smile on you and the Dog - Literally. Our Grinz ball is so well loved, one of our customers even had a picture of their beloved Dog Toot with a Grinz ball tatooed on their arm.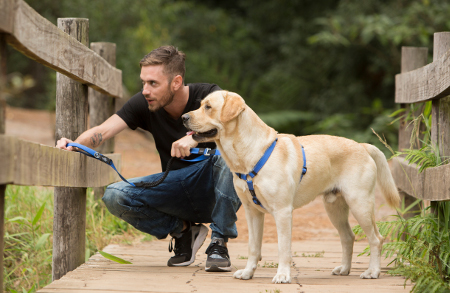 Giving Back: Our goal as we grow is to give back by supporting local pet shelters as well as international groups that are focused on protecting keystone species. Helping others is part of what we do here.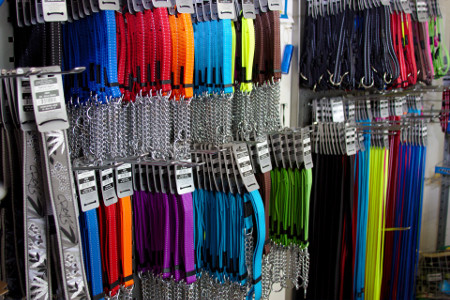 Resellers - Welcome Sign up for a wholesale account.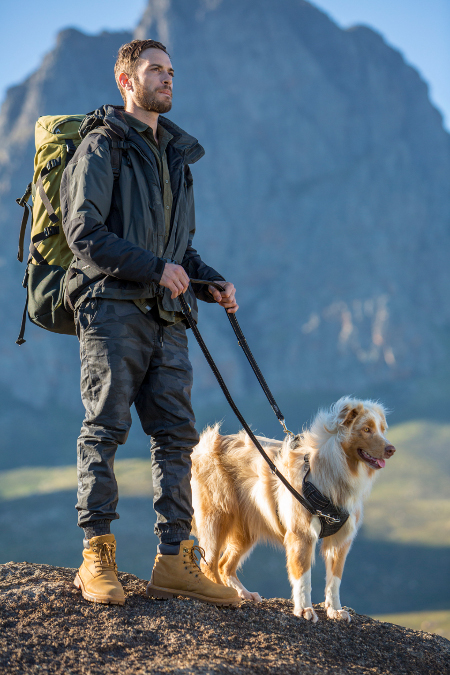 Innovation: Great New Additions - broad range. Add new launch items to your wishlist.
Sustainability: We run our business sustainably and responsibly. Solar Powered Offices and Farming are some of the ways we help.
Community: ROGZ Academy has partnered with a Primary School in South Africa, to provide Books and Beyond and a project team to help develop the school.
Safety:

Practices the site owners take when packaging materials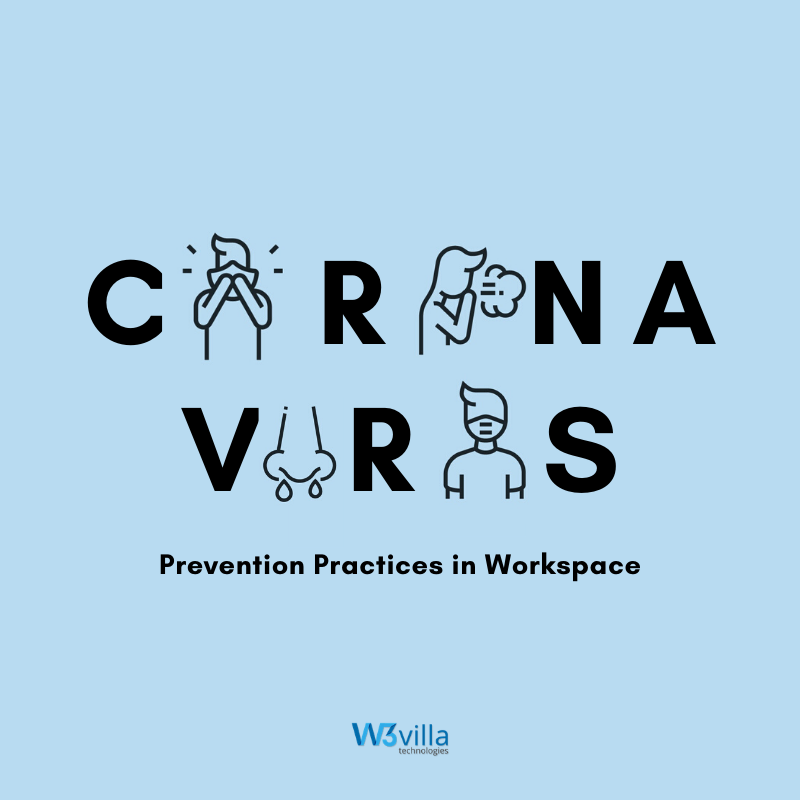 Before starting work on packages

Wash hands thoroughly for 20s using WHO approved guidelines 60% alcohol based solution and soap and water.

Dry hands with single use paper towels

After working on packages

Packages placed in container for 12 hours not touched again

Released to Shipping company.

What to do when you receive a package.

Leave outside untouched for up to 24 hours

Use gloves or a paper towel to pick up the package.

Cut and remove the outer cover and place in trash immediately.

Leave the product for up to 12 hours.