Welcome to BuyRogz!
Rogz. Coolest pet products on Planet Earth. And Beyond.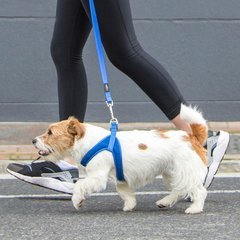 Our vision with Rogz is simple. To provide you and your pet with the best quality style and value in pet walking gear to enable you and your pets enjoy fun in safety.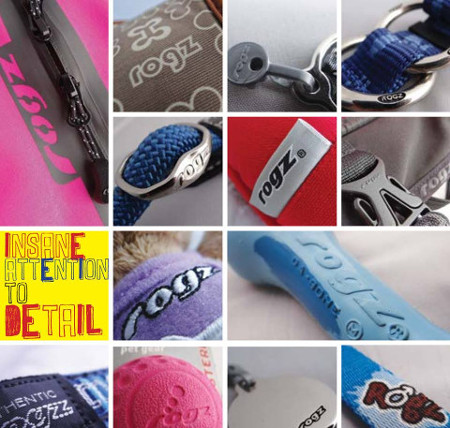 Quality - To ensure we deliver on our vision, we keep things simple. We provide High Quality long lasting products, Delivered in packaging that reduces waste, is re-usable and re-cyclable. If you have a problem we respond as quickly as possible but always within 24 hours.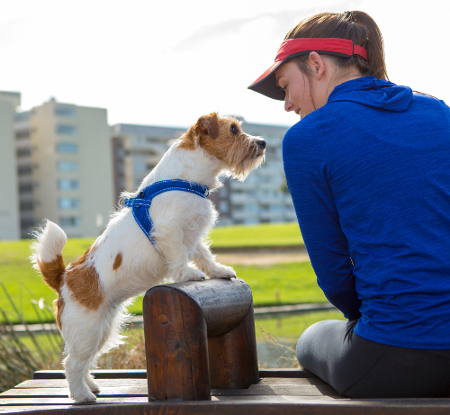 Value - Every Pet should be able to wear quality gear. That's why we price all our products fairly - giving you quality at an affordable price.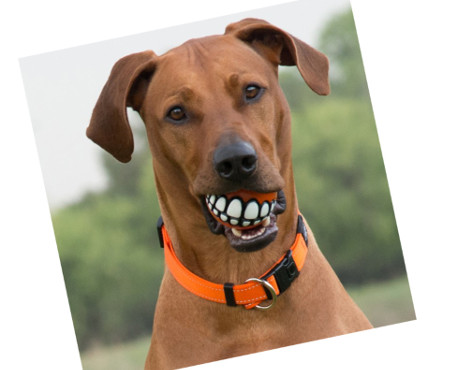 Fun - We put a smile on you and the Dog - Literally. Our Grinz ball is so well loved, one of our customers even had a picture of their beloved Dog Toot with a Grinz ball tatooed on their arm.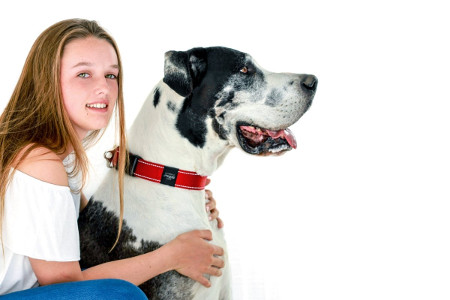 Testimonials - "I absolutely love these collars. Bought the first one for my 150lb Rottweiler and was hooked. Got two XS ones for a friend s Rat Terriers (they have had the same collars for 12 years!). I haven t seen them in many retail stores since. Glad to see them here on Buyrogz.com. Truthfully, there was no need to replace the collars, so I never had to look too hard! The last 15 years I have worked in animal services/rescue/foster/veterinary fields, and have never had one of these fray, shrink, tangle, or bust open. They look sharp, are durable, and secure. Thanks again!" Andrew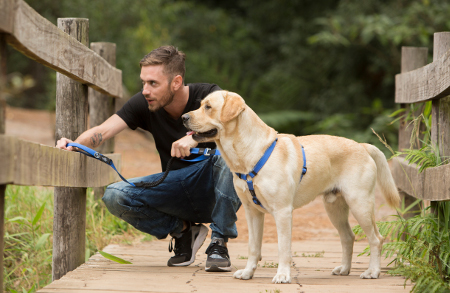 Giving Back - Our goal as we grow is to give back by supporting local pet shelters as well as international groups that are focused on protecting keystone species. Helping others is part of what we do here.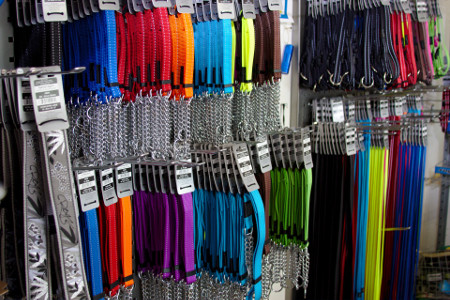 Community - ROGZ Academy has partnered with a Primary School in South Africa, to provide Books and Beyond and a project team to help develop the school.
Sustainability - We run our business sustainably and responsibly. Solar Powered Offices and Farming are some of the ways we help.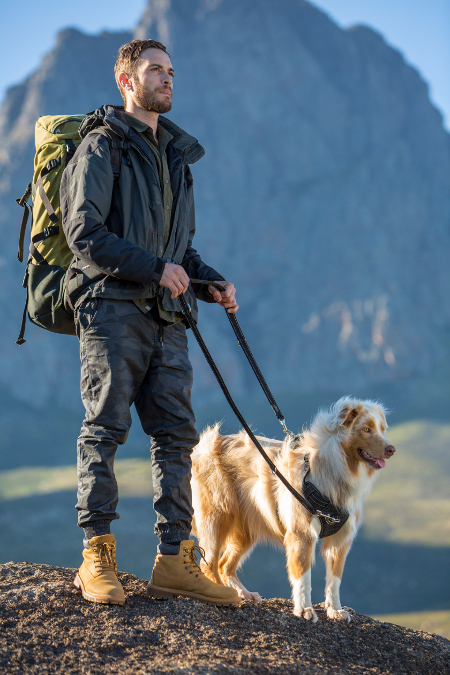 Innovation - Great New Additions - broad range. Add new launch items to your wishlist.