Blog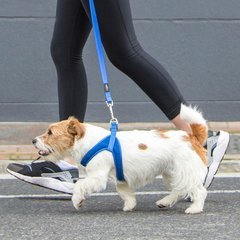 Our vision with Buyrogz.com is simple. To provide you and your pet with the best quality, the best style, the best value in pet walking gear to enable you and your pets to have the most fun safely together.
Quality - To ensure we deliver on our vision, we keep things simple. We provide High Quality long lasting products, Delivered in packaging that reduces waste, is re-usable and re-cyclable. If you have a problem we respond as quickly as possible but always within 24 hours.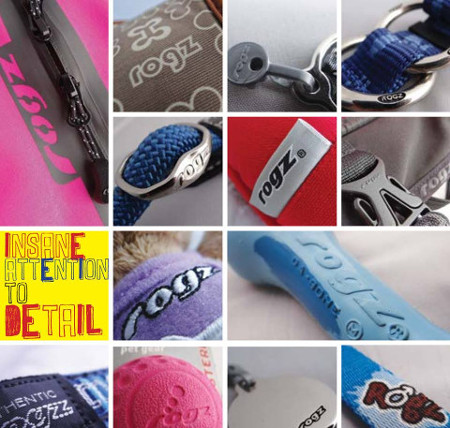 Value - Every Pet should be able to wear quality gear. That's why we price all our products fairly - giving you quality at an affordable price.